Polishing machine for seaming roll without dismantling.
The objective of this seaming roll polisher is to save time in the maintenance work of the seamers, saving a lot of time and lengthening the life of the seaming roll remarkably.
There are many companies that have already relied on Loliser, both packaging 2Pc and 3Pc packaging manufacturers and packaging fillers.
The polisher is versatile, it adapts to all types of seaming roll, with only one polisher you can polish all the seaming roll of all the existing seamers in your company, recovering without effort the original polishing of the profile of semaing roll.
The system and the polishing machine is patented internationally by Pulidos Loliser, which gives it an extra quality and safety.
Polishing of seaming roll in 1 minute maximum, available polishing grain for all types of seaming roll, with or without titanium, hard metal or Stoddy metal, stainless steel or steel etc.
We have 4 polishing machines:
Standard cable polisher with travel case.
Polishing machine 2 battery heads with travel case, spare battery and charger.
Low cost 1 cable head polisher.
Polishing automation.
The automation of the polisher is currently available for Somme PE2487 seamers, with this system does not intervene the hand of any operator, the seamer only initiates the polishing cycle and polishes 100% of the seaming roll automatically, with the consequent savings and increase in quality which means always having polished.
You can visit the web to expand information of any model or ask us directly.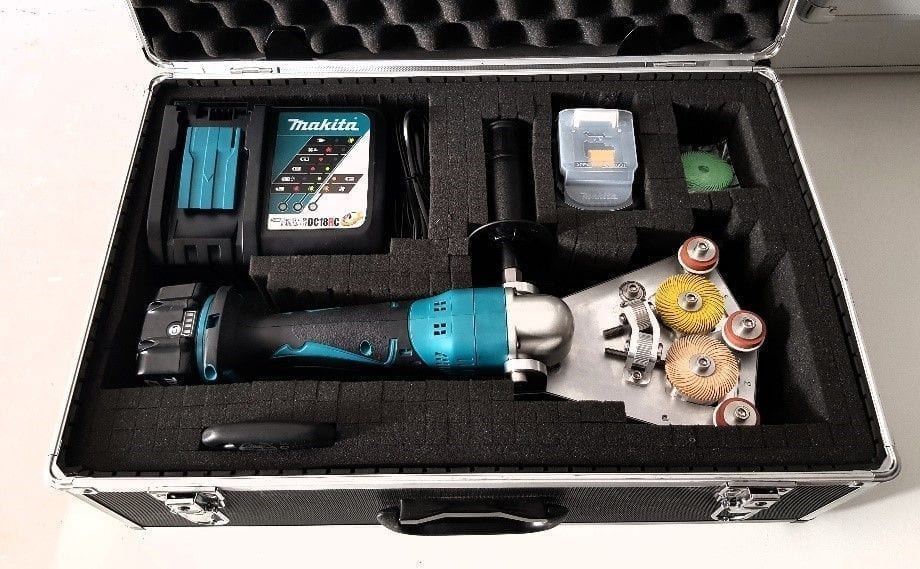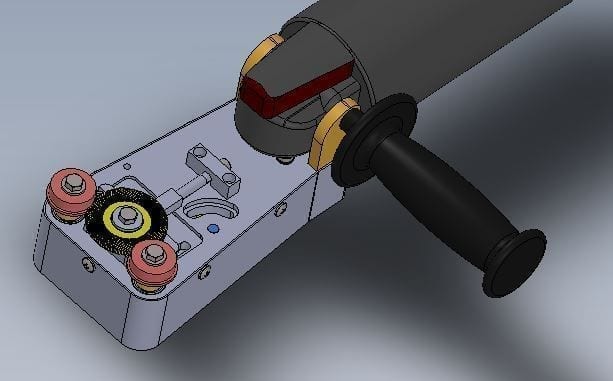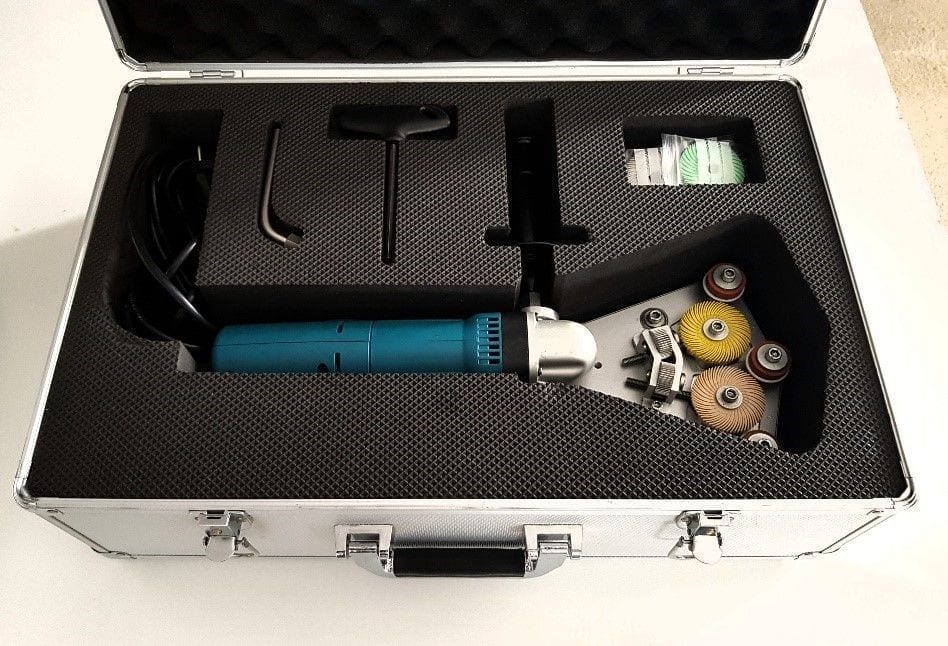 Customers who have already trusted us: