NEWS
Inversiones, innovación, eventos, maquinaria, ...

Mundolatas will be for the first time media partner of the GulfCan 2022 to be held from 8 to 10...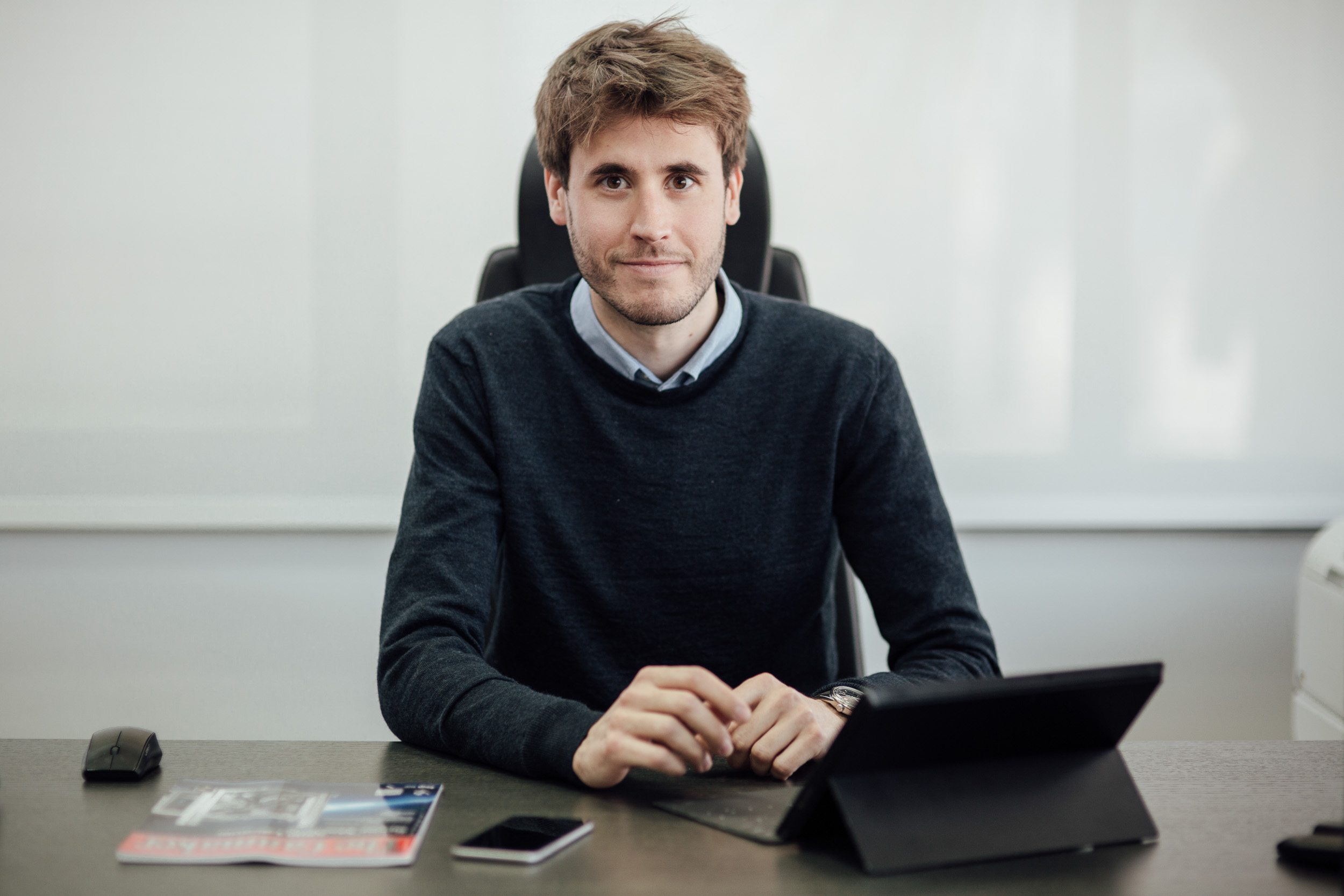 ML-In 1986 Autorema was born in Molina de Segura, at a time when the sector was in excellent health. With more than 30 years of experience, you are...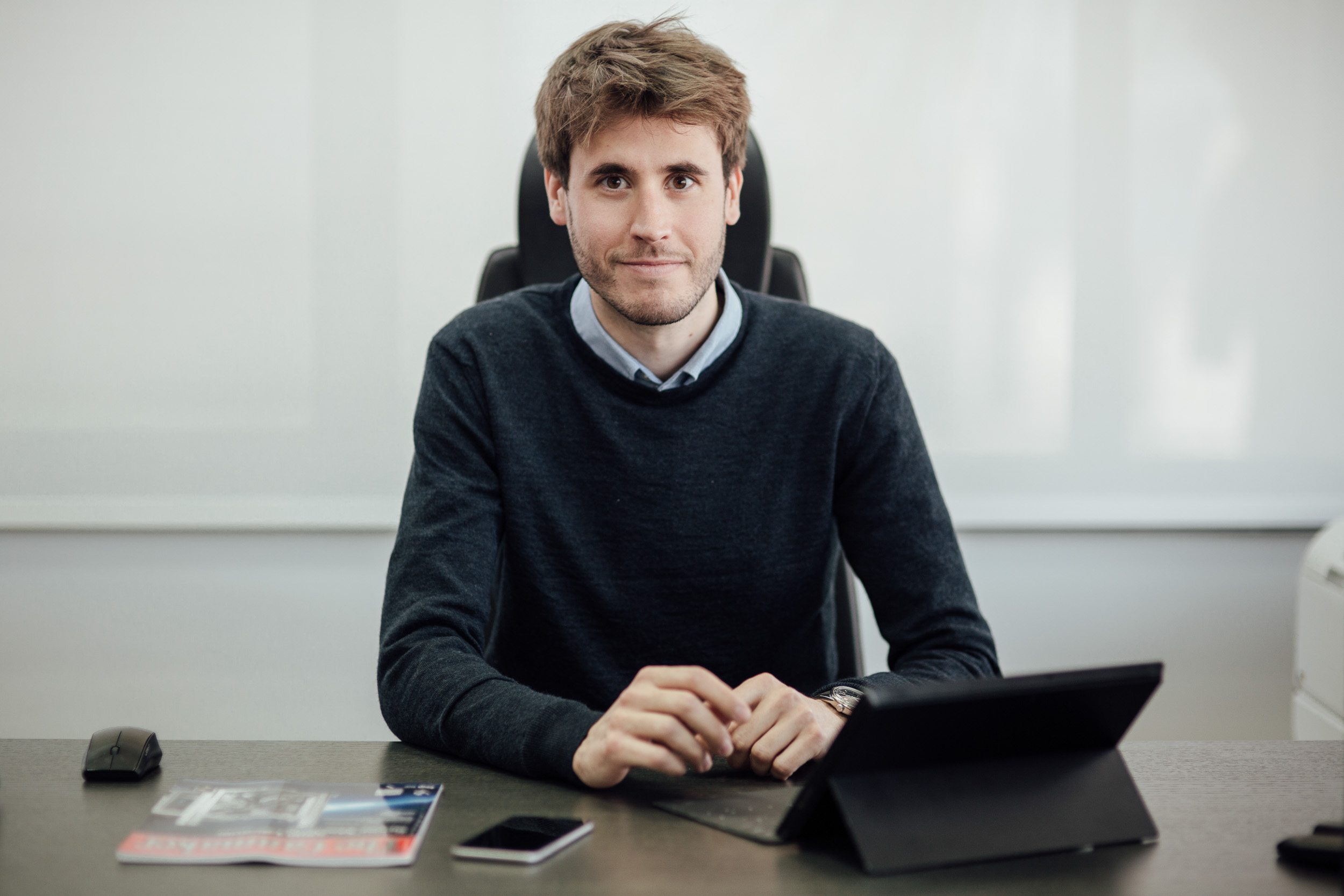 ML-In 1986 Autorema was born in Molina de Segura, at a time when the sector was in excellent health. With more than 30 years of experience, you are...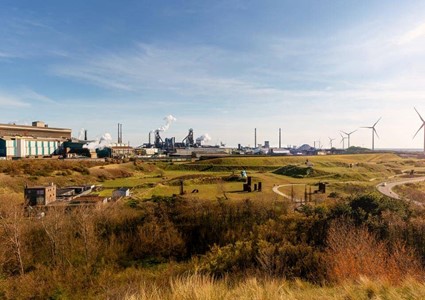 Roland Berger's independent study shows that multinational Tata Steel's aim to make steel with hydrogen by 2030 is actually feasible. This report...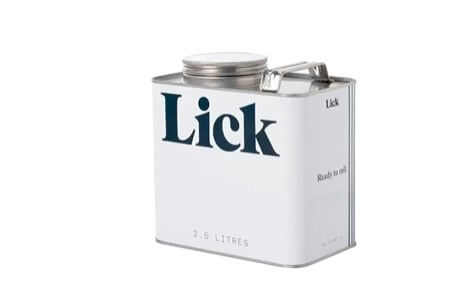 UK-based Liverpool Packaging has just won the MPMA's 'Best in Metal' award for its Lick Home paint can design. This is the first award it has won...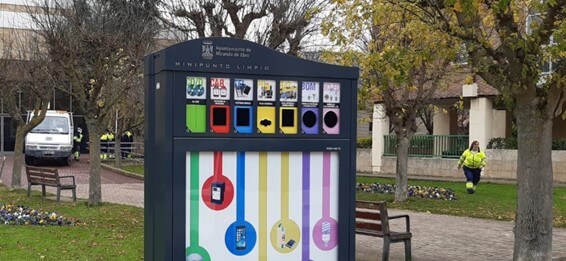 A button battery may weigh only one gram, but it can contaminate the water of an entire Olympic-size swimming pool. The original Blipvert Recologics...

Made from natural herbs and unique flavors, with a hint of rosemary, coriander and allspice, the brand is well positioned to capitalize on the...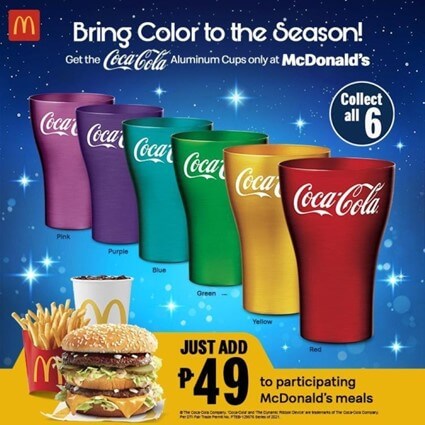 The Christmas campaign is approaching and one more year the brands bring out special editions to celebrate such an important date. The Coca-Cola...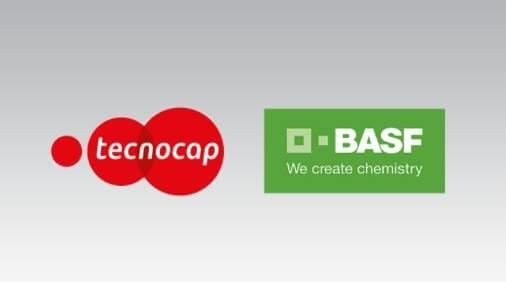 Metal closures for food packaging are now manufactured with BASF's Hexamoll biomass-balanced plasticizer. All this is the result of the...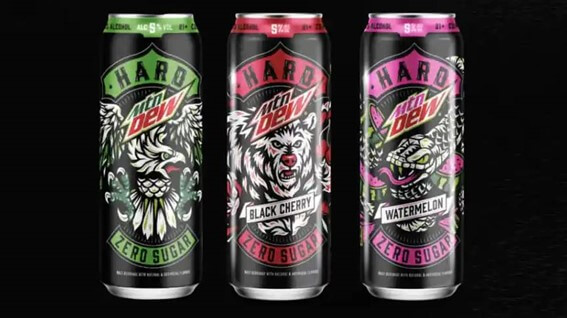 Big Shock, the leading beverage company in the Czech Republic has won the race to be the first to use Ardagh Metal Packaging's pioneering...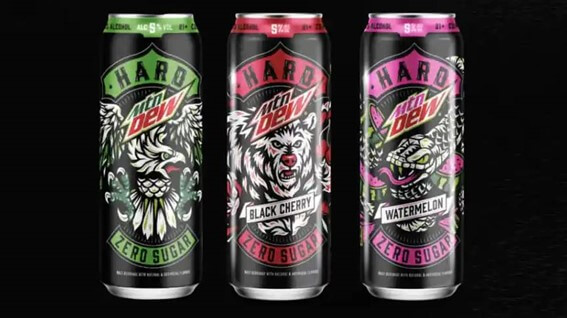 Boston Beer Co. announced last August that it would be partnering with global giant PepsiCo Inc. Through the partnership between Sam Adams Brewery...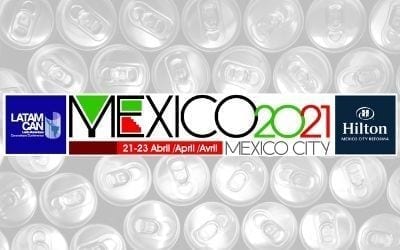 One more year, Mexico City hosted a new edition of LATAMCAM 2021 in order to promote and strengthen the synergy between manufacturers, suppliers and...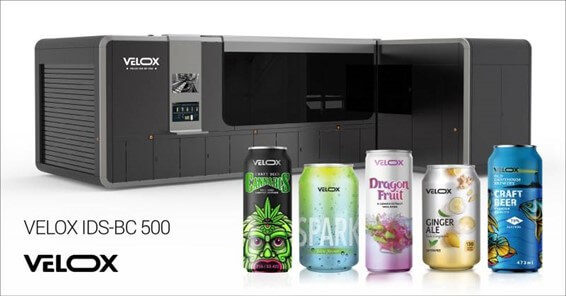 Leading metal packaging manufacturer Crown has announced a partnership with Velox. The two companies have decided to pool their expertise in order...

Klinghammer Can Technology, Bertil Ohlsson Can Technology and Larsen Can Technology are now Klinghammer Group GmbH. This has been announced by the...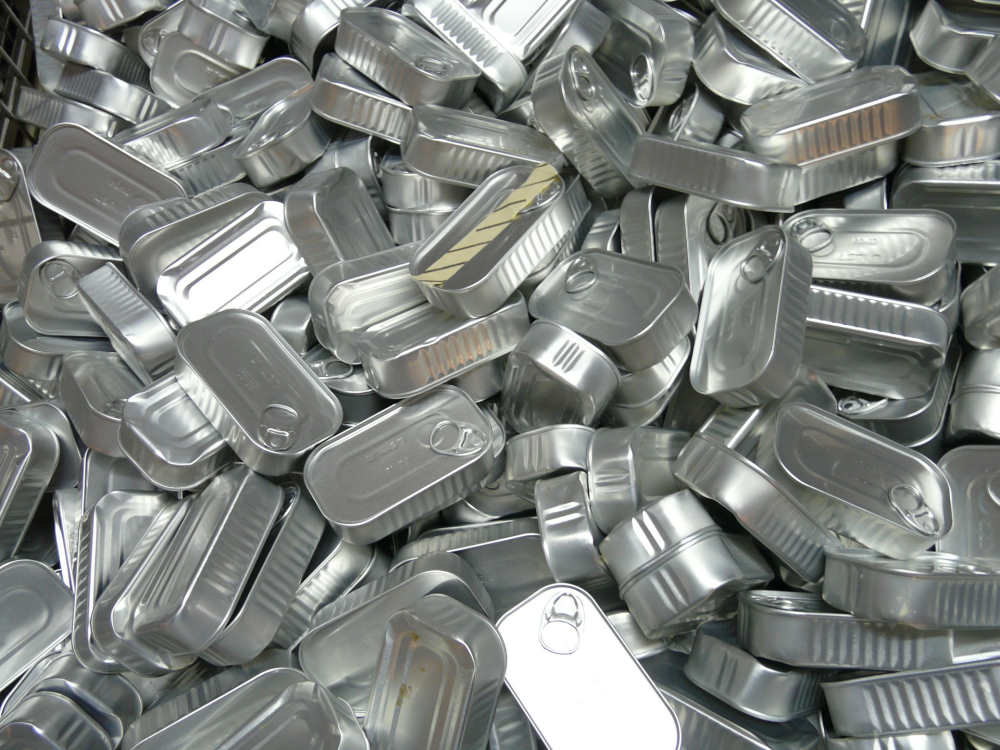 Worldwide production costs are exorbitant. Precisely, the unstoppable global rise in prices of raw materials such as aluminum or steel in recent...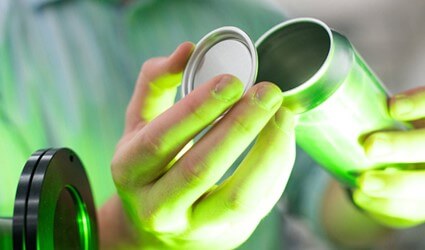 Novelis was born from a business model based on circular economy and aluminum recycling. Novelis has just received certification from the Aluminum...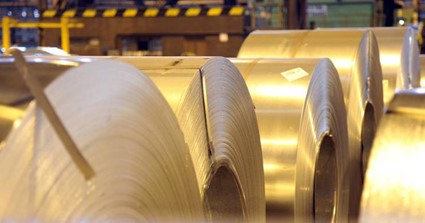 The multinational ArcelorMittal and the European Investment Bank have announced that they will invest around 280 million euros in research and...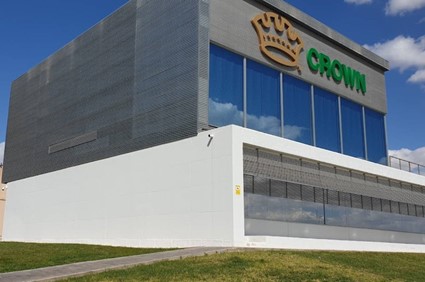 In May, Crown Holdings was worth 12.2 billion euros on the stock exchange. The world leader in the manufacture of aluminum cans was at record highs...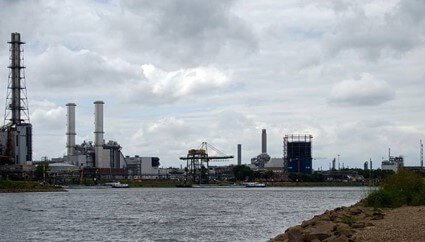 The future of the steel company Tata Steel in the Netherlands takes a new direction with the announcement that it will continue independently. The...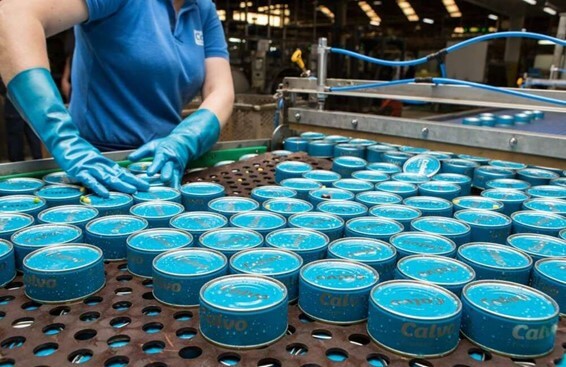 The Cabildo de La Palma has received more than 4 million euros in donations from individuals, entities and private companies that have made a...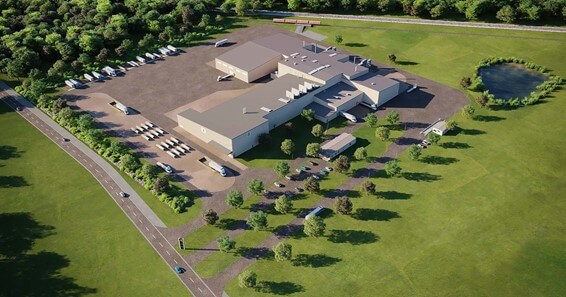 Hydro will invest $140 million in the construction of a new state-of-the-art aluminum recycling plant that will produce 120,000 tons of aluminum...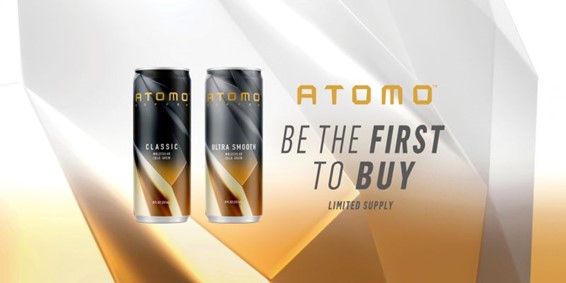 Have a drink without coffee, but with all the flavor of a freshly brewed cup of coffee. It is already possible and it is the new proposal of Atomo...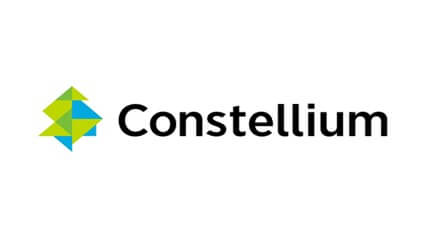 Constellium Company has announced the restart of its upgraded 144-inch cold rolling mill at its Ravenswood, West facility. The Ravenswood plant...
Roeslein Modular Fabrication (RMF) is celebrating the facility's 15th anniversary and will reach 2,000 injury-free days by the end of the year. In...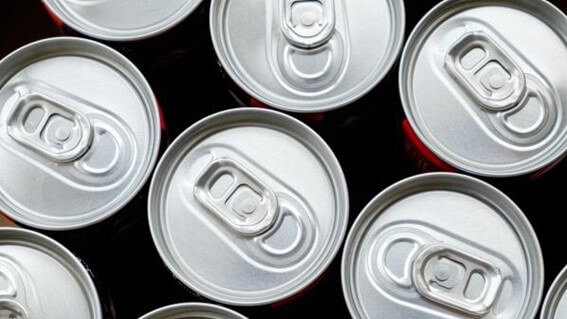 Japan's Showa Aluminium Can Corporation (SAC) has just announced that it will start producing cans in Vietnam at the end of December. SAC and its...