Matriruiz is a machining and industrial automation company creator of the lining system Spider Head Liner. It is a robotic lining head widely implanted in the market.
Recently the company has launched the new DL600 lining system capable of producing up to 600 ends per minute.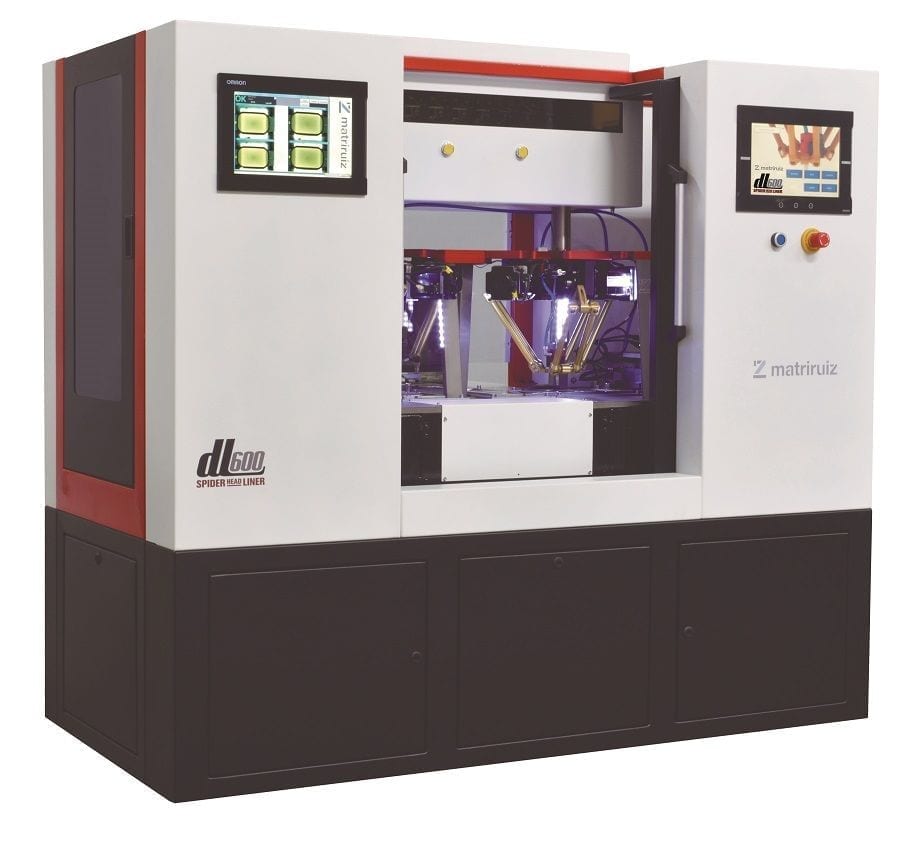 This two-lane system feeds the ends continuously by means of timing belts through three rollers, so that the injector follows the end during the lining, thus avoiding the loss of cycles not lining and therefore increasing production considerably. As always, the quality of the lining is guaranteed by the Spider Head Liner system at linear speed and by the existence of an automatic cleaning system consisting of a brush, a purge tray and a housing with food grade oil.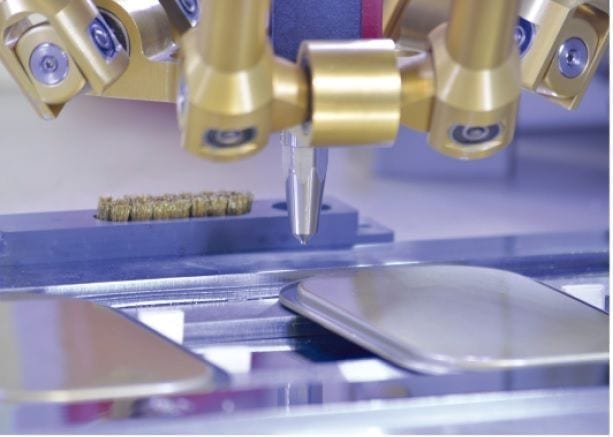 Through this series of features, it is possible to maintain a constant, precise and low maintenance lining and to achieve a production of up to 600 ends per minute.