Metal cans can decrease or increase the final quality of your products. If you are looking for these components at good prices and with great resistance, you are in luck! This is your category. Whether steel, tinplate, or aluminum, here you will find the best companies and their star products, round cans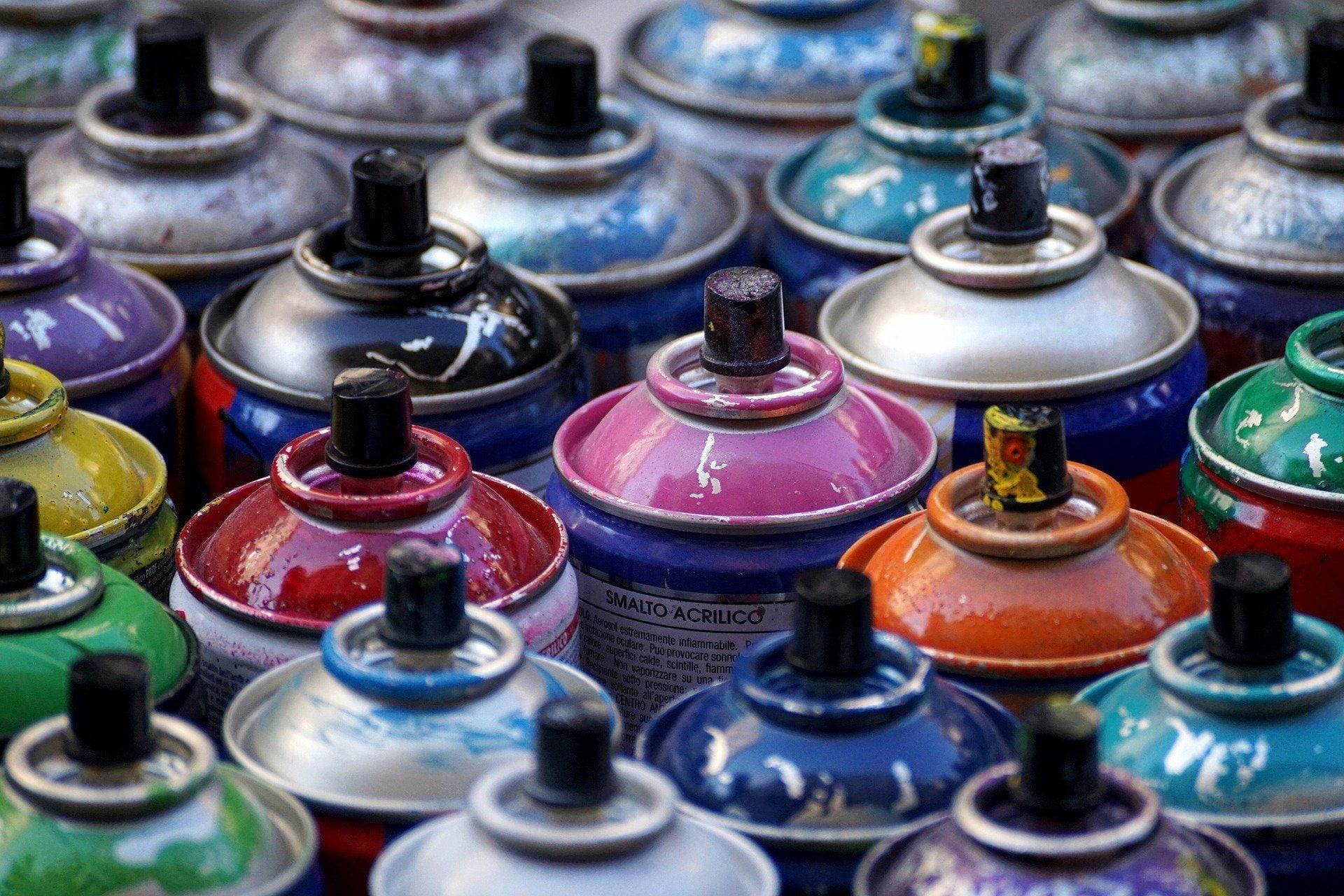 round cans, QUALITY AND STRENGTH IN YOUR HANDS
Metal is one of the strongest materials on the market, since it has very particular qualities that allow for greater preservation of many of the products that are consumed today.
Their round shape improves the resistance of the fluids inside and those of the same can, and they are the most used in the soda, food, canning or paint industries. Furthermore, due to its low reaction with volatile elements; They're also great for flammable sprays, disinfectants, or gases, but there's more.
ADVANTAGES OF round cans
Previously, we only mentioned the tip of the iceberg in the benefits of these cylindrical metal containers. However, below, we are going to show you many more advantages for your company:
RECYCLABLE
The round cans are 100% recyclable. That is, in the cleaning, casting and assembly process they do not lose any physical-chemical quality. Therefore, they can be reused an infinite number of times.
LIGHT
To transport large quantities of products, round cans are ideal. Due to their thicknesses of 0.14 mm to 0.5 mm, they are light and do not significantly increase the final weight of your product.
UNALTERABLE
Its rigidity, together with its ability to maintain its structure with the same shape, avoids forced manipulation, and leaves a mark if they make any alteration to its material.
OPACITY
Light affects the characteristics of food products; therefore, the thickness and completely waterproof finish make round cans the perfect protectors against lighting.
EASY TO CUSTOMIZE
Unlike other rectangular or conical metal cans, those in this category are personalized without much difficulty, either by a lithographic method or by printing and stamping labels.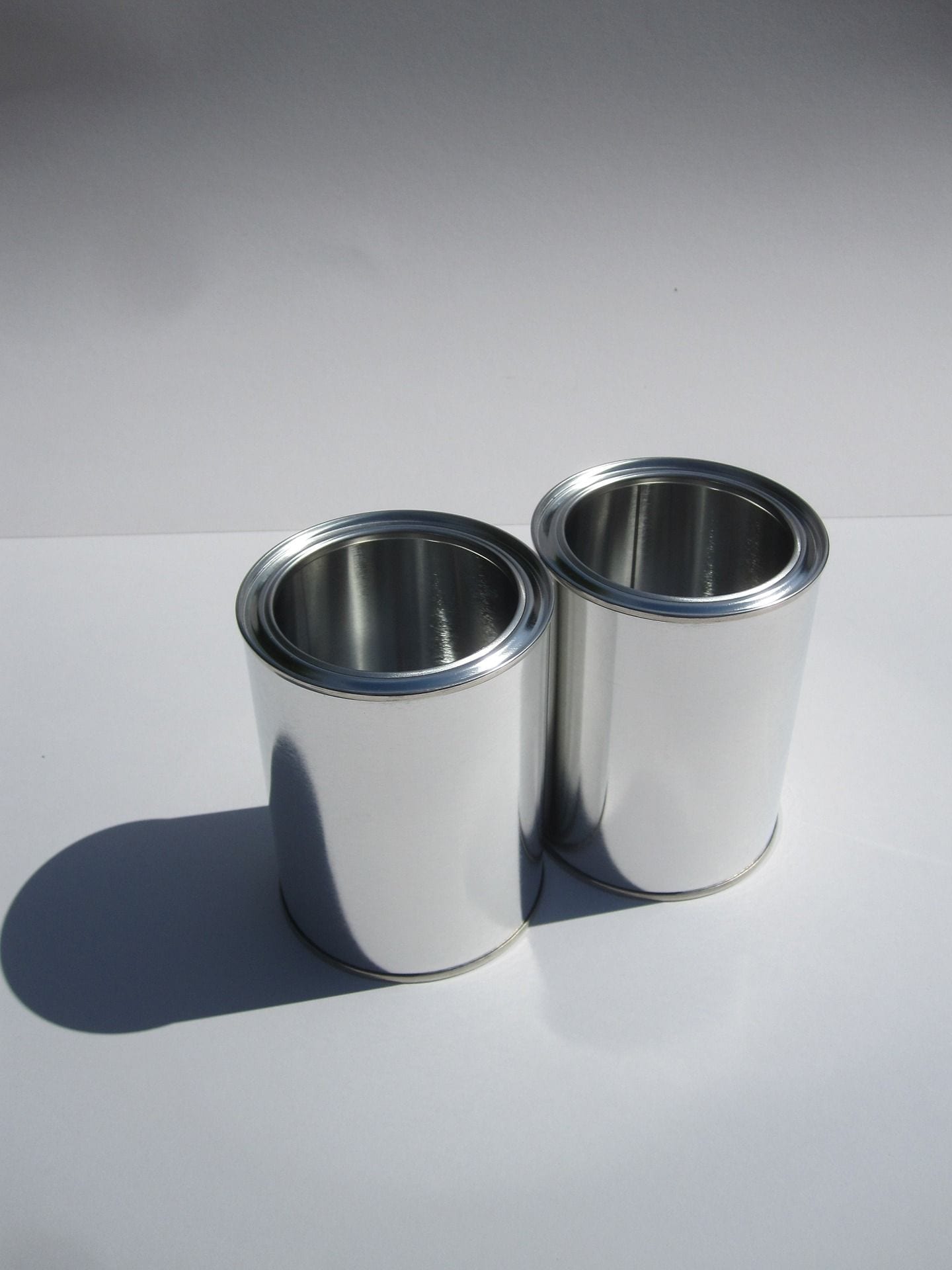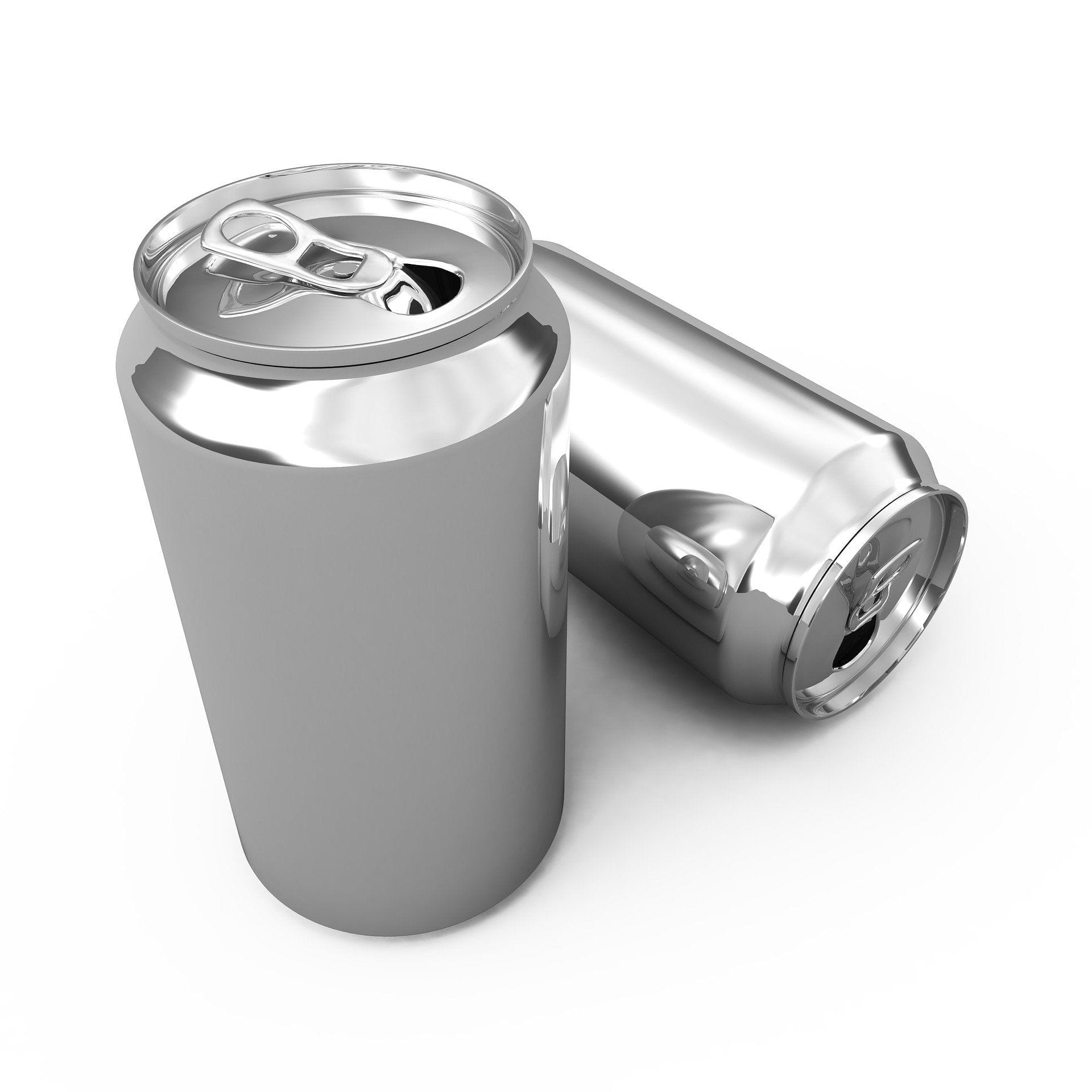 TYPES OF round cans
In this category, you will find all the models and alloys you need to know about metalpackaging sector. However, the most requested are those that we will mention below:
STAINLESS STEEL
Metal stainless cans are perfect for transporting high pressure products from one place to another. In the same way they resist, without reducing their quality, the vacuum sealing processes.
ALUMINUM
When we talk about a durable, lightweight and safe can, we mean aluminum ones. However, they do not resist very well the products in high pressure or structural deformations.
TIN
They are round cans with a small tin cover. Unlike the previous ones, tin cans are extremely inert, so that, for example, they do not modify the flavors of the food products that they carry inside.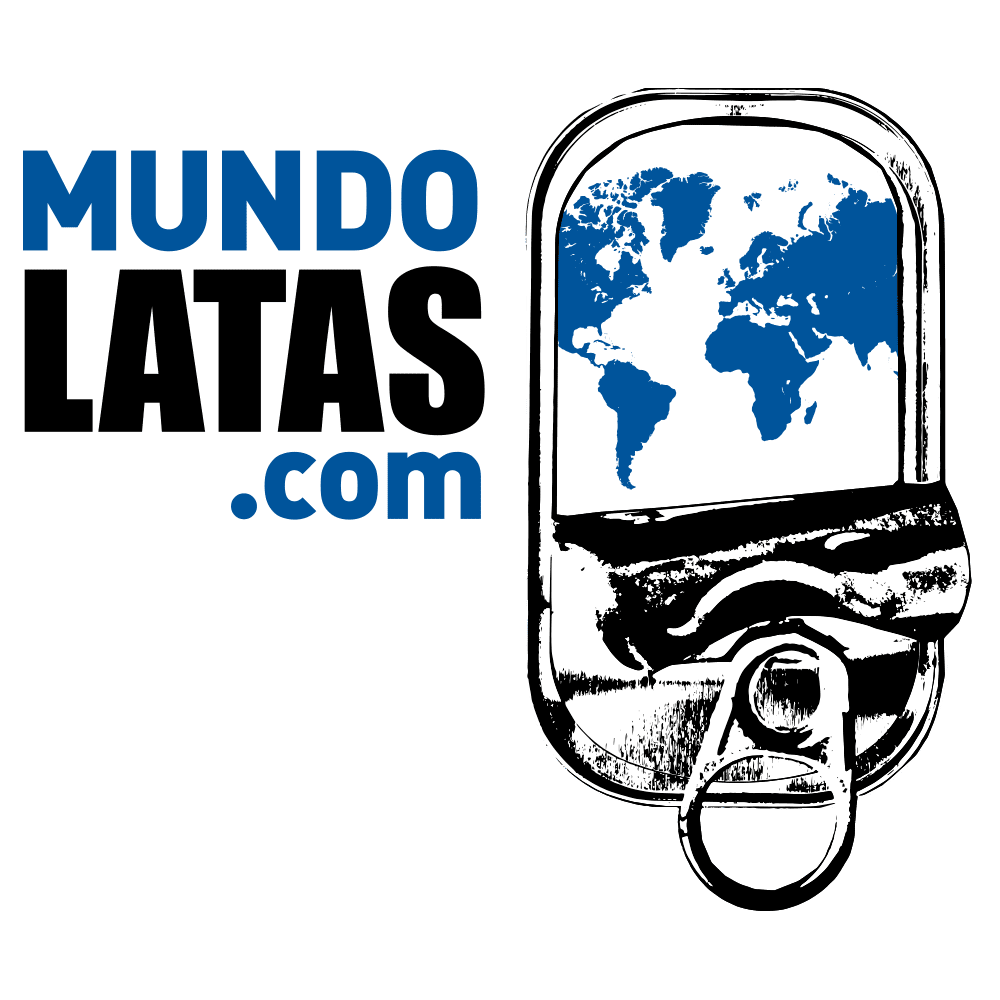 WHY BUY round cans IN MUNDOLATAS?
Because the best canmaker companies that offer round cans are promoted on our website. We are a gigantic showcase for the growth and quality of your products just a few clicks away. Therefore, we advise you on everything regarding the technical characteristics of these components at the best prices.