CEPEDAMELTOG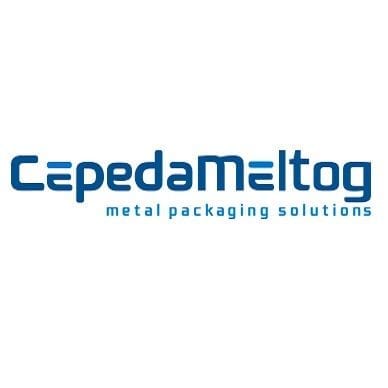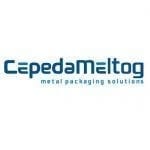 Nombre del negocio:
CEPEDAMELTOG
Descripción:
Cepedameltog is an Anglo-Spanish joint venture company, formed by the companies Cepeda (Spain) and Meltog (United Kingdom) and combines professionals with more than 50 years of experience in the design and manufacture of equipment for the metal packaging industry. The company designs, manufactures and supplies complete lines to produce drawn cans, twist caps, sanitary and industrial caps, aerosol bottoms, hoops /rings etc and offers a wide range of:
PD /PI Range of sheet feed presses (25, 40.63, 80 Ton with direct or geared drives) with CNC sheet-feeder with or without idle strokes and with a dual powered gantry system to provide one of the fastest and most accurate feed systems on the market and controlled a state-of-the-art control system.
PA /PAE range of strip-feed presses with C-frame (40 & 63 ton), suitable for manufacturing any type of cap, or drawn can
PRE Range of re-draw presses of double-sided construction with in-feed, centering and pneumatic ejection systems
PAP range of trim presses including the PAP inclined trim presses and the PAPV vertical (upright) trimming press for special formats
PT range of double trim presses for high production requirements
PRET Combined redrawn and trimming press with upto multiple stations
MF8 twist cap formers for smaller productions and T400 higher production.
Cover and bottom liners
High speed curling machines
Send Message to listing owner